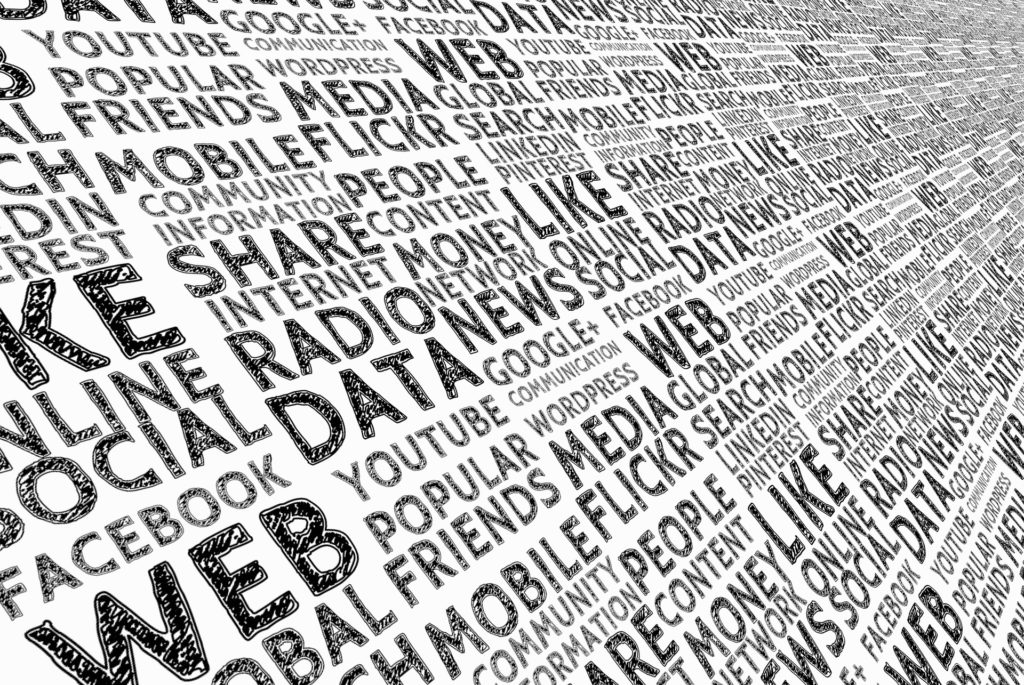 A key concern of the conect4children (c4c) consortium is that strong communication and dissemination efforts need to be put in place in order to reach the widest possible audience. They are seeking experts specialised in communications that can assist in promoting project activities and bringing knowledge on paediatric research to the wider public.
As a result, they are issuing an open call for tender for subcontracting a "Specialised Communications and Media Agency".
c4c has two main goals when it comes to Communication:
1) To create awareness about the mission, the pan-European scope and capabilities and services of c4c and to promote the project to the largest possible audience;
2) To raise awareness and disseminate knowledge on Paediatric Research in the general population, thus contributing to create a new "culture" and overcoming the wariness towards the participation of children in clinical trials.
The first pillar requires the development of promotional materials, while the second has to be reached through a public campaign. Experience has led us to believe that the involvement of children, young people and parents in the paediatric clinical trials is fragmented across Europe. Therefore, it's essential to provide the general population with information about paediatric clinical trials, underlining their importance for the advancement of Science and the future of children all over the world. The messages they wish to communicate are the c4c mission and values, how difficult research is and why c4c is a possible tool to mitigate these difficulties, minimize risks and maximize the results. This will be accomplished through specific tasks, such as the development of a social media strategy, production of short promotional videos, dissemination of multi-lingual posters and flyers, the implementation of a marketing strategy and a plan for delivering a European level Informative Campaign on Paediatric Research.
With this tender comes a unique opportunity! c4c is now poised to make a real impact with its communications activities – continuing to build strong project identity, raise awareness about paediatric clinical trials, involve influencers who embody the values of c4c and develop tailored messages to audiences of different cultural backgrounds.
The contract will run from the Signature Date to the end of the c4c project (30th April, 2024).
If you are interested please read the full call text and relevant annexes here.
For queries and submission of supporting documents: c4c_tenders@opbg.net
The deadline to submit your application is 21st January, 2020.