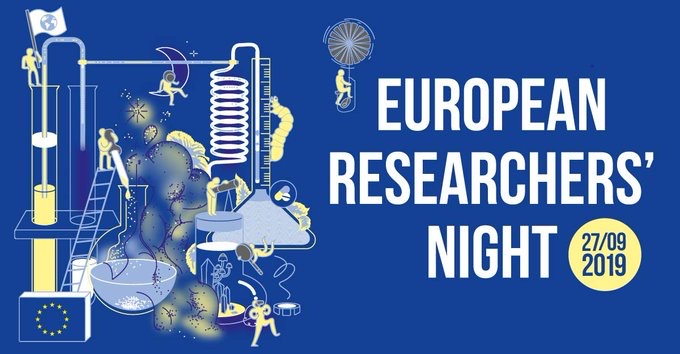 Penta will be at the European Researchers' Night in Padua on 27 September, 2019. For this edition we have chosen the theme of 'antimicrobial resistance' (AMR). With the help of flyers and an educational video we hope to illustrate to the public what 'AMR' is, how it develops and spreads, and raise awareness on how much this problem is threatening global health. Our team will point out some simple yet extremely important practices that can help limit the rise of resistance.
Antimicrobials are one of the most important fields of activity for Penta; we are involved in several European and global initiatives aimed at better characterizing the use of antibiotics among children and neonates, the scale of resistance in this population and at investigating optimal treatment regimens for common neonatal infections.
The European Researchers' Night is an initiative that, since 2005, has brought together researchers and the general public in different European cities on the same date in late summer: the fourth Friday in September. The event is a unique opportunity to invite the public to explore the world of research, to open a space for meeting and starting a dialogue with citizens and to encourage young people to pursue scientific careers. People of all ages will have the opportunity to visit research facilities that are usually not open to the public, use the latest technologies with the guidance of researchers, participate in experiments, competitions, demonstrations and simulations, exchange ideas and, most of all, have fun!