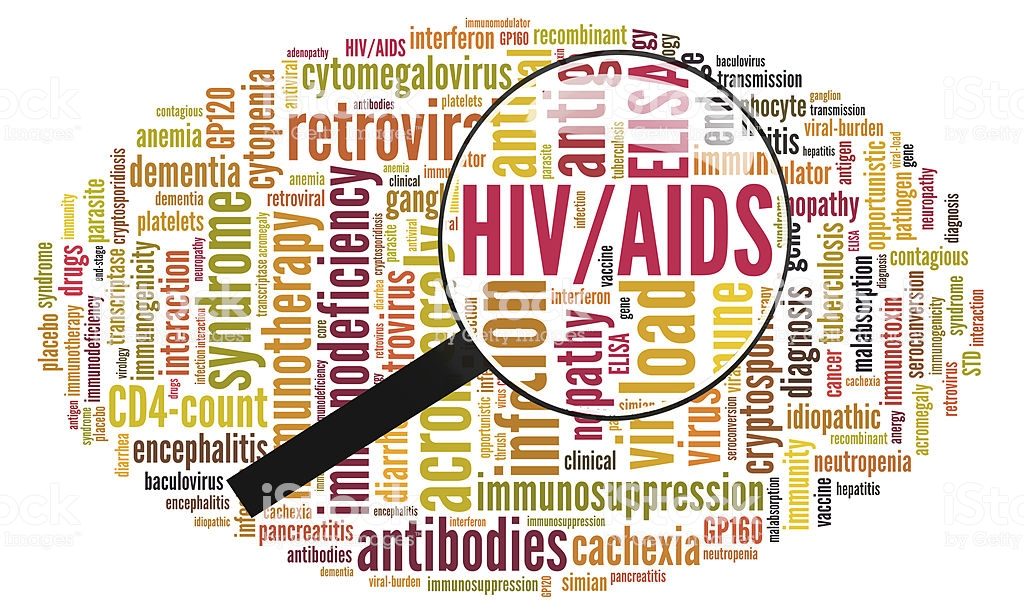 Picturing Health has created the first video in a three part series of adolescent films about growing up with HIV. This series of short films tackles the issue of dealing with disclosure and the impact a child being told they are HIV positive.
Check out the video here: https://www.picturinghealth.org/finding-out/
There are also an additional 13 films from Picturing Health covering some of the main areas of paediatric HIV care, including early infant diagnosis, treatment and monitoring of exposed babies, initiation of antiretroviral therapy, side effects to antiretroviral drugs, opportunistic infections and investigating treatment failure.
These films are an excellent educational tool, and have been used as part of the Penta Tr@inforPedHIV courses.
In each film, the history of the child with HIV is presented, followed by images of examinations carried out and results of tests ordered. The films pose questions about diagnosis, treatment and management.
Viewers can find the answers to these questions posed in the films in the accompanying notes, which can be updated by users to accommodate changes in guidelines and treatment, or adapted to different settings. Notes covering each case can be downloaded from the individual film pages.
All resources produced by the charity are open access and can be freely accessed and disseminated.
Why don't you take a look for yourself?
These videos have been produced through a collaboration between Picturing Health and Penta.