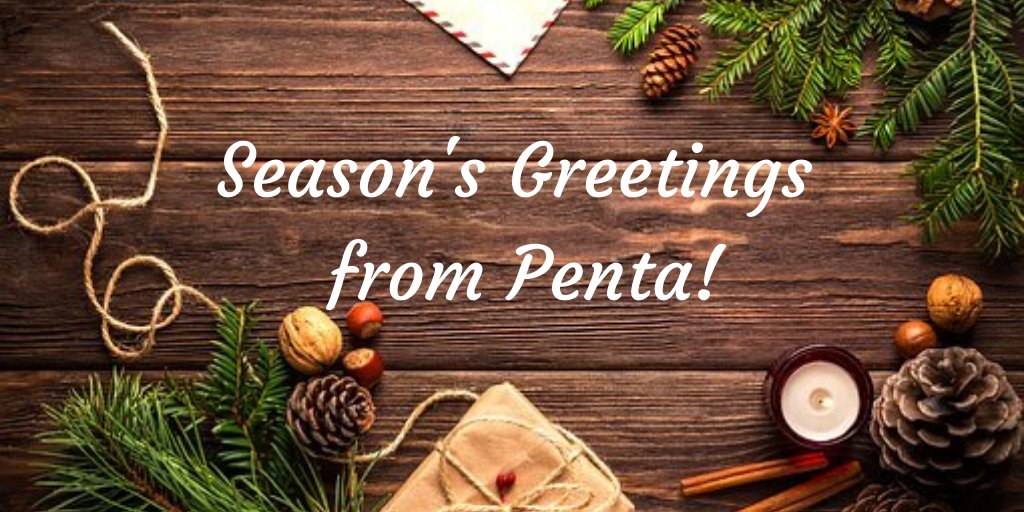 Christmas is a time of the year that we usually spend with those we love: it reminds us of the importance of relationships.
Sharing experiences and communicating on with others are essential in life, and one of the core beliefs of Penta is sharing. At Penta, we are always eager to build new collaborations and increase and encourage the exchange of knowledge and ideas. Our ability to innovate and implement change comes from our strong collaborations. This year we have welcomed new partnerships, which have enabled us to explore new opportunities in transforming the prevention and treatment of infections in children. Among them, we would like to greet our Malian friends, who have recently joined EPIICAL consortium. In Mali only 21% of HIV infected children are receiving antiretroviral treatment, and through EPIICAL we will help increase the number of children diagnosed and treated in that country. This is very important for us here at Penta, as it is a step towards the achievement of our vision of a world where all children with infection get the treatment they need.
We'd like to wish all of you a very Merry Christmas, and thank you all for your precious support and collaboration. Let's continue working together to ensure that no child is left behind.