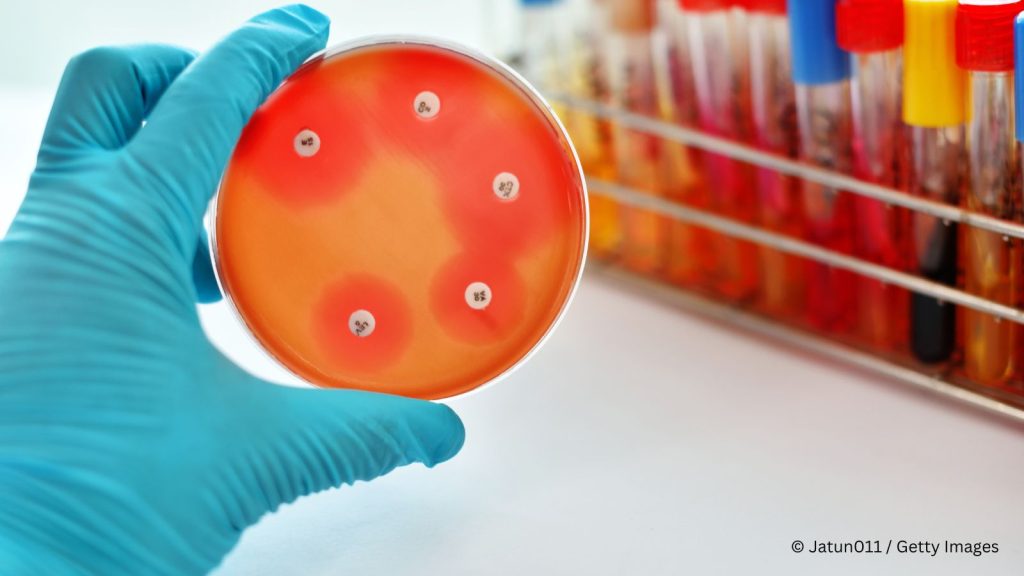 On February 20th 2023, we kicked off our exciting brand-new PentaTr@ining programme 'AMR Online Course'. This innovative training will offer a bespoke interactive learning platform for a global audience, ensuring the sharing of expertise among both high-income countries and resource-limited settings. The course will run on our dedicated PentaTr@ining virtual learning platform, providing a space for lively online discussion forums and engaging 'Q&A' webinar sessions among faculty and delegates.
The World Health Organization has declared antimicrobial resistance as one of the top ten global public health threats facing humanity, and as a response, launched the WHO AWaRe handbook in December 2022. It provides international guidance on managing the most common bacterial infections in children and adults in both inpatient and outpatient settings, including the most appropriate choice of drug, dose and duration of treatment.
Through this timely course, delegates will explore more about the ten most prevalent hospital- and community-acquired paediatric bacterial infections facing healthcare providers today. The training will be delivered via a series of in-depth training modules, delivered within a child-centred teaching model to support the learning needs of our course participants. The modules will be available to doctors, nurses, pharmacists, family/hospital clinicians and other healthcare workers linked through the global Penta ID network.
We would like to give special thanks to our co-sponsors ESPID, to the technical support of WSPID, and to the remarkable work of our expert faculty team who have all contributed to make this course possible!